Disney Stock Leaps To New All-Time High As Lagging Unit Gets Big Boost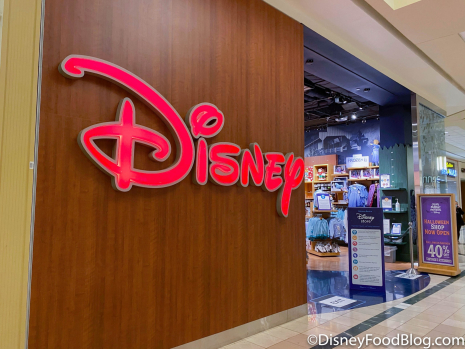 Disney stock gapped up Monday after California signaled that Disneyland and California Adventure can reopen April 1. Meanwhile, "Raya and The Last Dragon" opened in theaters but took in less than expected.
Volume 0%
The much-anticipated reopening of parks comes after a year of closure. Disney's (DIS) theme parks will be allowed to reopen at 15% capacity once Orange County reaches the red/substantial tier 2 risk status. The parks can expand to 25% once the county achieves tier 3 and 35% in the least-restrictive tier 4.
The theme parks segment has been a major drag on Disney earnings, while streaming gains have powered Disney stock higher.
Other parks like Comcast (CMCSA)-owned Universal Studios Hollywood and Six Flags Entertainment's (SIX) Magic Mountain and SeaWorld Entertainment's (SEAS) SeaWorld San Diego also can reopen as early as April 1 if the county they are located in reaches tier 2.
Under the old rules, larger parks like Disneyland would have had to wait until Orange County was in the tier 4, while smaller parks could reopen in tier 3. Gov. Gavin Newsom's "Blueprint Refresh" no longer makes that distinction.
Meanwhile, Disney's release of the animated movie "Raya and the Last Dragon" led the box office this weekend, taking in $8.6 million. It premiered at 2,045 theaters, including in New York City where theaters reopened to 25% capacity. But it did not make as big a splash as expected. It was well below Warner Bros.' "Tom & Jerry" $14.1 million opening.
In addition, "Raya" did not have a wide international opening. It made $26.2 million globally, including China. But some movie chains refused to show the film due to a dispute over the terms of its availability on Disney+. No. 3 exhibitor Cinemark, as well as Harkins and Canada's Cineplex, blocked the title from its theaters.
"Raya and the Last Dragon" was available to Disney+ subscribers for an extra $30. Disney officials did not provide details about how many subscribers paid to watch it on its streaming service. In contrast, "Tom and Jerry" was available for free on HBO Max.