Blog entry
Posted December 10, 2019
"Star Wars: The Rise of Skywalker," the highly anticipated conclusion to the Skywalker saga, could trigger seizures in photosensitive people, Walt Disney Studios said.
The company issued a statement with the Epilepsy Foundation warning viewers that the film contains "several sequences with imagery and sustained flashing lights" that could affect those with photosensitive epilepsy, the letter reads.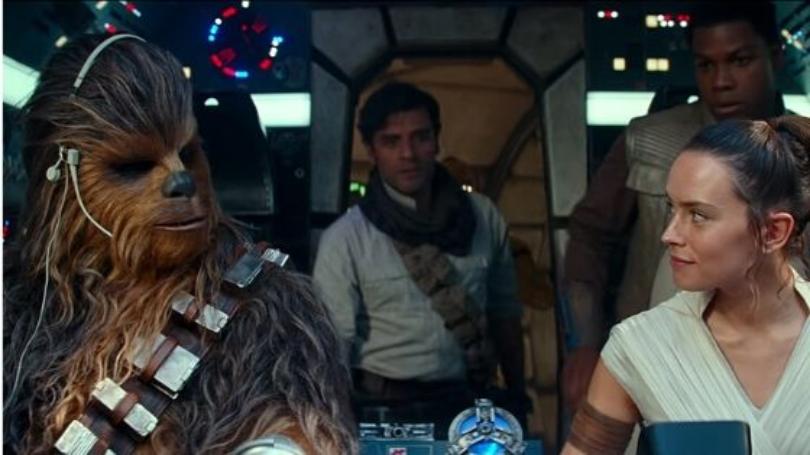 Advertisement
Disney suggested posting notices at movie theaters to warn viewers of the risk, Variety reported.